Capabilities
Manufacturing Tailored to Your Needs
Organizations both large and small choose Sophisticated Alloys because we are uniquely able to provide solutions to their unique challenges.
We approach each inquiry with the customer's bottom line in mind. We offer a broad range of furnace capacities that enable us to provide our customers with solutions that are cost-effective often with shorter lead times than some larger companies can offer.
Sophisticated Alloys is a fully integrated operation that specializes in taking projects from the research stage to pilot production. We offer expertise at whatever stage of your product's development. Whether you are planning a pilot program or planning the logistics for a large production campaign, we are sensitive to the unique needs of your company, and we will work with you to meet your requirements.
We routinely supply materials that are unavailable from industrial suppliers, and our quality is second to none. Many of our customers consider us a "one-stop-shop" because we provide high-purity materials in whatever finished form you require.
Vacuum Induction Melting
1 lb. to 500 lbs.
High Purity Alloys
Multi-Component Super Alloys
Mini-Master Melts
Reactive Solders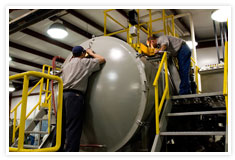 Vacuum Arc Melting
Grams to 500 g
Alloy Development
Reactive Alloys
Platinum group metals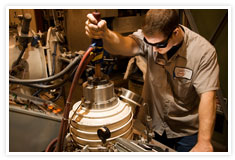 Full Analytical Capability
Direct Coupled Plasma (DCP)
Combustion Analysis (LECO)
Glow Discharge Mass Spectroscopy (GDMS)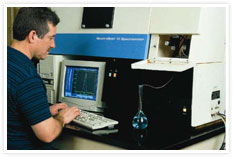 Hot Rolling
Bar, Plate and Coiled Rod
Extrusion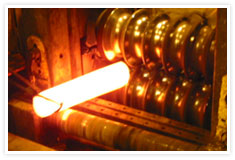 Wire Drawing
Specialty Weld Wire
Precious metal alloy wire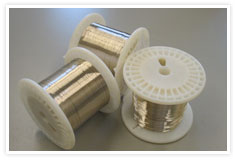 Complete Machine Shop
Focus on machining sputter and cathodic arc targets